Probably you have heard about project outsourcing. This is very common terms nowadays. In this article, I'm going to define why project outsourcing is actually a win rather than a loss. Now I can tell you from my personal experience that most of us use to get skeptical when time to outsource the job OR hire the individual for getting done our project work. But you don't need to worry about it. All you need to do in a systematic manner.  If you do correctly then it will bring a massive success for your project.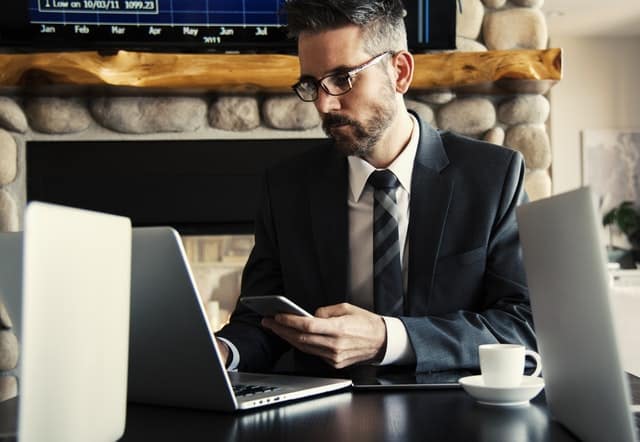 What is the systematic manner?
Well, I'm going to define it step by step.
Step 1: Let have the docs ready. The scope with the objective of the project should be clearly defined.
Step 2: Invite for proposal for your project. Make it global. Go through each proposal. Shortlist candidates.
Step 3: Chose the most reliable and efficient candidate. If you are looking for a website and mobile apps development then you can also check http://simple-step-to-create-a-website.blogspot.in
Step 4: Use Phone, SKYPE, and EMAIL as the communication medium. I prefer SKYPE  as the better communication medium, as it comes with FREE voice calling, video calling, screen sharing (you can share your computer screen with the others to show the progress) options. As long as SKYPE is the there you don't have to worry about global contacts. More than 99% offshore projects get completed by using Skype as the communication medium.
Step 5: Break the whole project as milestone wise. After completing each milestone you should pay the service provider. I prefer PayPal for making payment. I found PayPal is the safest and easy to use payment method. I use PayPal from last several years and found it is easiest and safest method to make the transaction. It is the safest method because you can log dispute in case of not completing the job OR get cheated. By logging dispute, you will get the refund for this kind of mischief.
It is some system I found useful for offshore projects. Once you follow the system you will get the ultimate benefits by choosing the global contractor.