Digital Marketing
SEO SERVICES
WEB DESIGNING
Why We Are Among The Top

Digital Marketing Agencies
Online marketing is one of the highly valuable business strategies today! Choosing online business promotions and brand advertisements can bring the most customers to your business. Online advertising & marketing can help you maximize sales and ROI in a long run. From market analysis, content marketing, and PPC to online advertisements, client proposals, etc. Online marketing is the easiest way to grow your brand.
But, how do you do it? Online marketing or digital marketing agencies can help you find the best solutions!
D Legion Software
in
Kolkata, India
can reduce your stress here!
We have a creative, professional, and industry-expert digital marketing team to connect the audience to your business. We drive potential customers, and better sales, and help you establish a reputed brand value via online portfolios, websites, and social portals.
D Legion funds the best opportunity for brand promotions and helps you accelerate tactical business ideas for the utmost success rate in a competitive business market.
Your search for a good online marketing agency that has professional skills and customer's trust ends here with us! Start promoting your brand products & services with no work stress today!
Check out some of the best online marketing agencies near you. We showcase the creative work and client feedback of the best marketing companies from around the world to make it easier to find and connect with a partner for your business. As you create your shortlist, we recommend reviewing work portfolios to see if a web marketing company's style matches yours; reading client reviews to understand strengths and opportunities; and looking at a company's service focus to gauge expertise and work experience. We compiled all this data for you, so get started finding a online marketing agency today!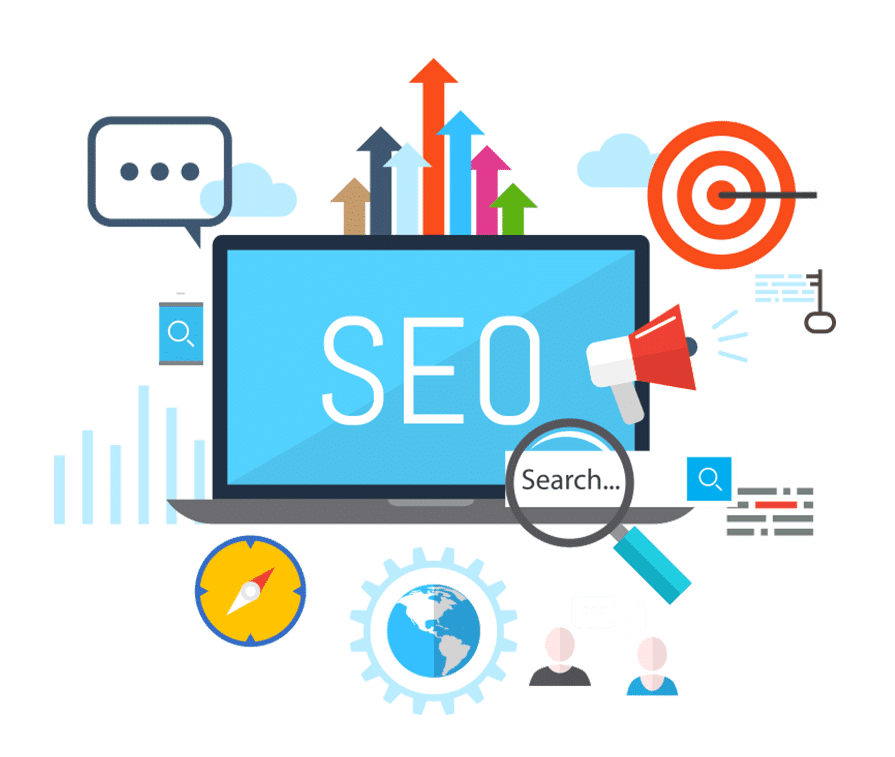 Being one of the reliable Indian digital marketing experts; D Legion provides the best SEO services for Australian, Indian, and USA projects and more. Search engine optimization (SEO) is the process of improving the visibility and ranking of a website or web page in a search engine's results. Search engine optimization generally focuses on improving the placement of text and meta tags within the visible content of a web page, and also on optimizing links to other pages from within that page.
In the current scenario of emerging online business promotions and advertisement, SEO plays a vital role in not only ranking up your business websites and also ensuring you get organic leads and a large-scale customer base from the market.
Social Media Marketing by D Legion
Social media marketing is a crucial part of communicating with your customer base and potential customers. The goal of SMM is to increase customer engagement, brand awareness, and customer retention. It's also used to attract new audiences and promote your business to current ones.
A social media platform is a place where you can interact with other users of the site. You can make use of various social media platforms such as Facebook, Snapchat, Reddit, Twitter, Pinterest, LinkedIn, Instagram, and YouTube to reach out to people around the world. This platform acts as a hub where users connect and share information.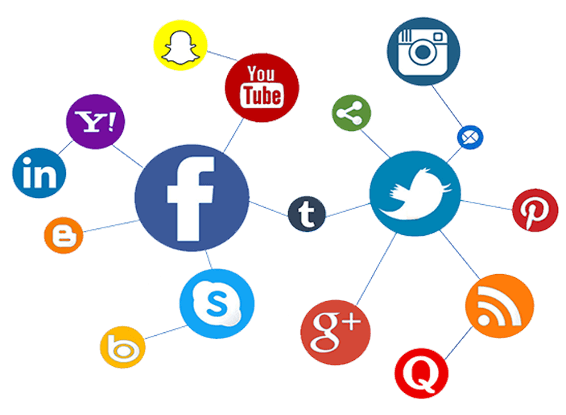 Pay-per-Click (PPC) is a way to reach customers online by advertising products or services on search engines & social portals like 'Google' & 'YouTube'. The advertiser pays for each click on their advertisement, whether it's a person clicking on the ad or someone clicking on a link in an email or text message that includes an ad.
PPC ads can be targeted based on behaviour—for example, if someone tends to buy something from Amazon after they've searched for it on the internet. They can also be targeted on demographics like age or interests (e.g., "buy flowers"). PPC ads are also useful because they're very inexpensive compared to other types of advertising (like TV commercials).
The good news is that PPC ads work! PPC is an effective way to reach potential customers.
Content marketing is the most effective way to get your brand out there and sell it.
The fact is, if you want to build a successful brand, you need to be able to get your message out there. And content marketing is the best way to do that—so why not make it your focus? Content gets all the public attention.
It's what people see first when they look for information about your company or product, so it's crucial to your success as a business. But how can you use content marketing effectively?
D Legion specializes in content optimization which not only enhances your brand value but also boosts SEO rankings and social media leads. Our expert D Legion content marketing team believes that unique content is the HERO to bringing an organic audience as it builds the best B2B & B2C relationships.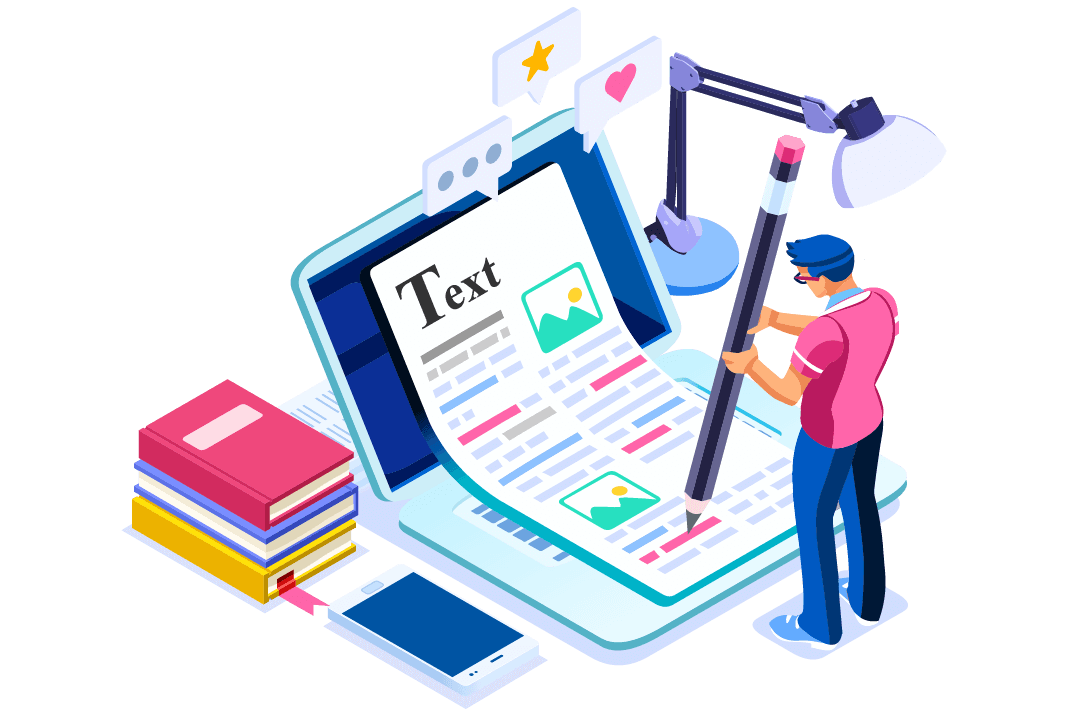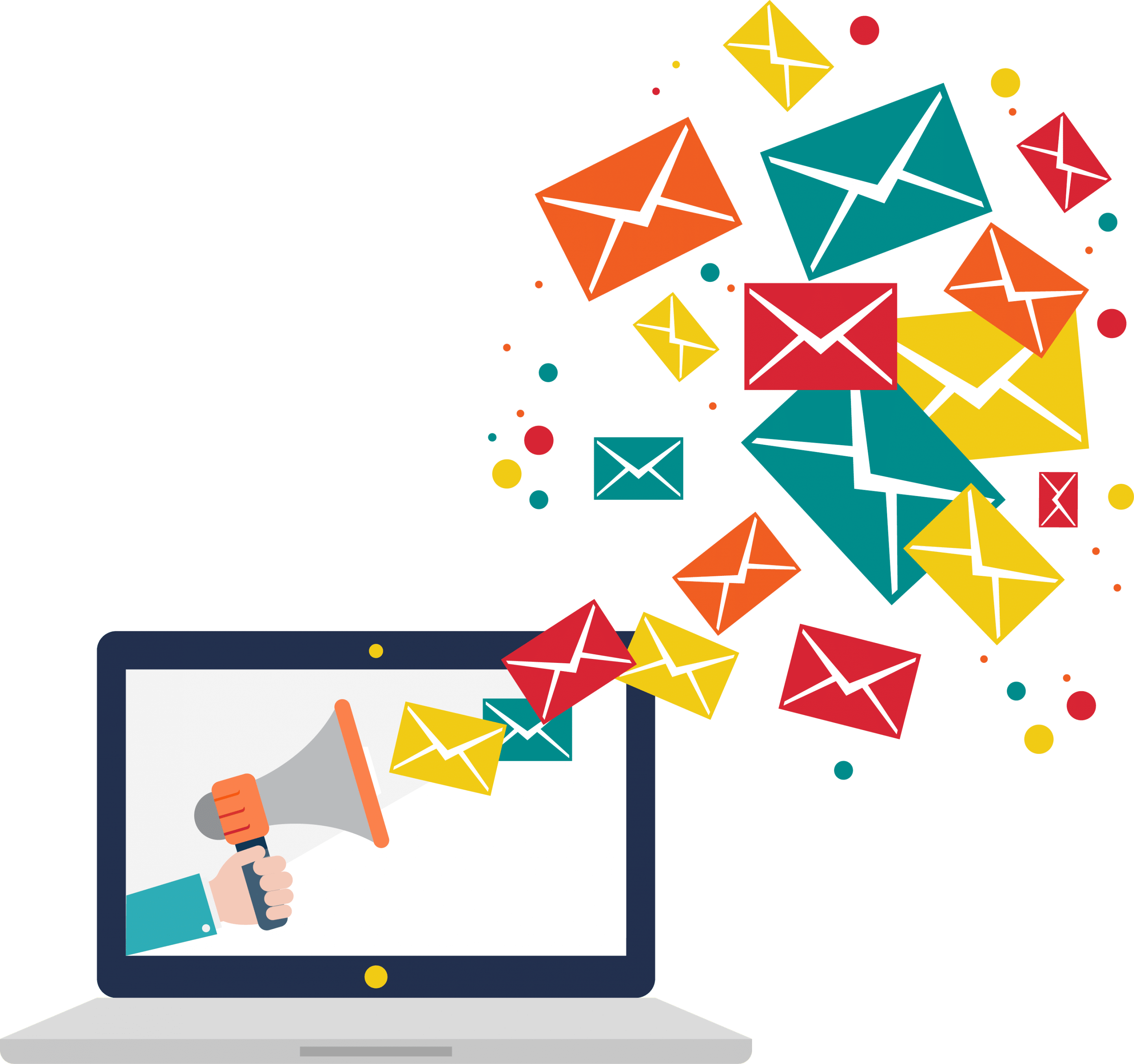 Email marketing is not only a good digital tool for business growth but It is also an effective way to attract customers and keep them coming back. Email marketing uses the power of human psychology and natural language to convey a message at a time when your audience is most receptive, and there are no distractions or interruptions.
It is easy to understand what you are trying to say in emails, which makes it ideal for businesses that have employees who don't speak English as their first language.
Email marketing is inexpensive, which means you can use it as part of a broader strategy where other forms of advertising are employed, such as social media ads or radio ads.
SMS marketing is the fastest-growing form of communication in the world. It is also the most affordable and flexible way to reach your customers. When you use SMS marketing, you can send messages from any device or platform—and you don't need a consistent method of communication like email or phone calls to make sure people see your messages.
SMS marketing lets you connect with customers on their terms: when they want to hear from you and how often they want to hear from you. SMS marketing works so well to build up relationships with their customers over time.