Why Website design & development services
WEB DESIGNING
Web Design And

Development Services
To be honest, your business will not grow much without an active online presence in this modern 21st era. To become a full-fledged brand on a country level and expand your products & services internationally, you need global access. 
Website development is the best way to do it now! You can connect with a million people over websites and in today's business market, you can also compete with top-notch businesses. 
We are an Indian digital marketing agency; The
D Legion Software
with over 5 years of active and successful experience in digital marketing can make your wish true. 
We have expertise in developing user-friendly, pocket-friendly, and best brand websites for you!
Our Website

Development Process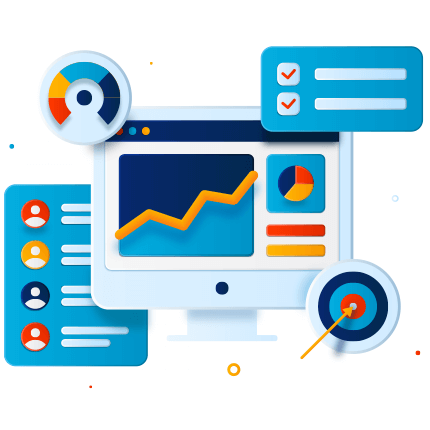 Static websites are created with HTML or CSS. They do not have any server-side language or database. Static websites can be hosted on a web server or CDN and are generally quicker to load than dynamic websites.
Static website design is a type of website design that uses HTML and CSS to generate content. The content is loaded from the computer's memory, which means that it loads faster than dynamic websites, and they are cheaper to maintain because they don't require any databases or server-side languages to operate.
D Legion Software
physical location in Kolkata (but provide services across the globe) helps you to create the best static website design to boost your small business online via attractive websites.
Dynamic Website Design (DWD) is a type of website that changes its appearance based on what's happening on the screen. Dynamic websites have become increasingly popular over the past few years. Recently, search engines started giving major priority to sites that use DWD. There are two types of dynamic website design: client-side (CSS) and server-side (PHP).
Client-Side Dynamic Web Design:
A client-side dynamic web design uses JavaScript to make changes to the page content, layout, and style without having to reload the page.
Server-Side Dynamic Web Design (SSD):
A server-side dynamic web design dynamically uses PHP to create pages, which means the information displayed on the page comes from a database. Want to add this innovative digital technique today? Hire D Legion Experts Today!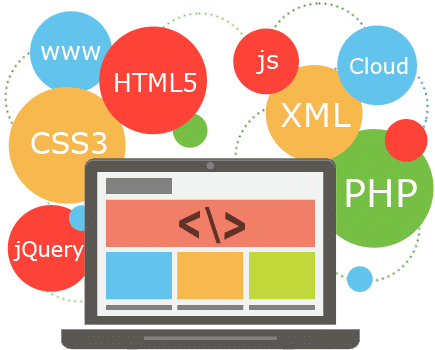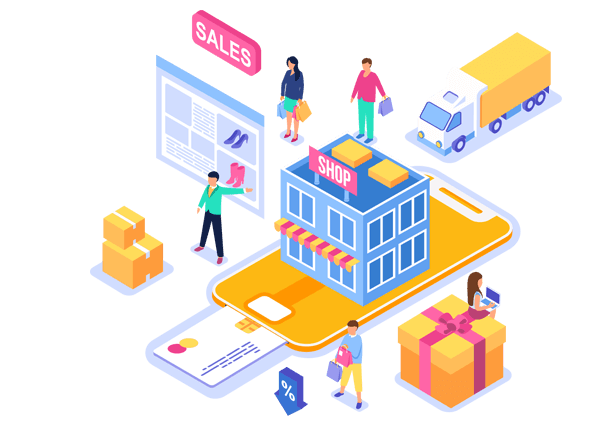 E-Commerce

Website Design
Websites allow people to access information and services provided by businesses and organizations. They provide a way for companies to share their products and services with potential customers.
 An e-commerce website is a company's online store where consumers can purchase goods and services directly through the Internet. Examples include Amazon.com, eBay.com, and Wal-Mart.com. An e-commerce site allows shoppers to compare prices and find items easily.
Our expert
D Legion
web designers can help you create the best E-commerce website design for better promotions and advertisement of your products & services on a large scale.
D Legion
strives to deliver creative, advanced, and smart website design for better website visibility.
Content

Management System
Content Management System (CMS) is a software application that is used for managing website content. A CMS allows users to create and edit web pages without knowing the HTML coding language. They have templates and tools for designing websites. These sites are known as Content Management Systems.
D Legion
helps you to create the best content for your website, social media accounts, guest posts, social bookmarking, and so on. Our expert content writers optimize the content to attract your customers and provide unique information from your end. 
Get the best customer response with our expert
D Legion
team, so that you can see your brand growth in less time!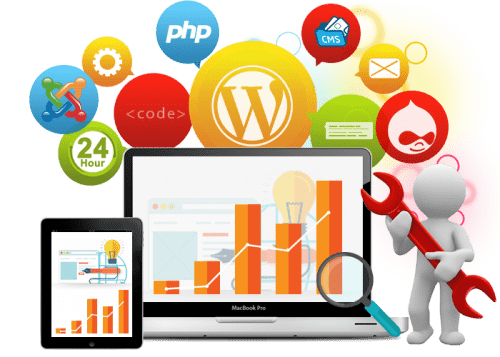 Responsive

Website Design
A responsive website is designed to look good on any device—desktop computer, laptop, tablet, smartphone—and works well across different browsers. Responsive sites adapt to fit the size of the screen and make browsing easier and faster.  Mobile websites are optimized for viewing on mobile devices such as smartphones and tablets. Mobile websites are smaller than desktop versions, making it difficult to view some pages.
We are experts when it comes to visually appealing website design. Everybody loves beautiful things. And, your website should display the best design, and present content & information in a structural format so that the audience can understand easily.
D Legion
also provides the best mobile designs to make your website user-friendly.
 Resolutions We

Take Care Of

Mobile Portrait 
320 X 480

Phablet Portrait
360 X 640

Tablet Portrait
768 X 1024

Laptop Portrait
980 X 1350

Desktop Portrait
1350 X 1750

Desktop Portrait
1920 X 1080